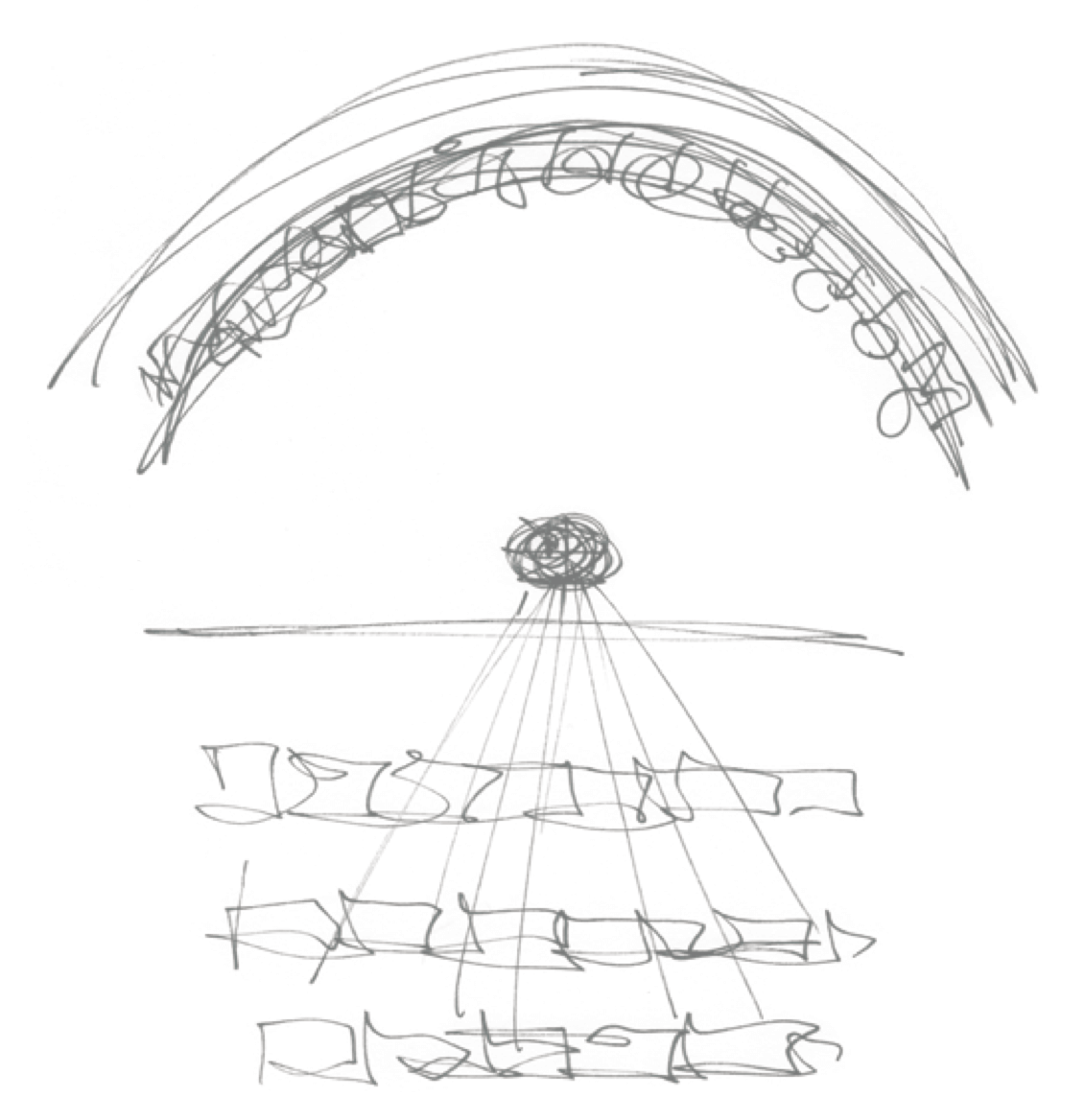 The birth of Ktêma
To be able to communicate, using the language of music, those feelings that cannot be narrated with the most private of words - this is my task.
I am Ktêma, a loudspeaker.
I am a fusion of the old, enduring experience with the light, free, searching spirit. My birth came about by chance, by the strange destiny of the simplest things that fascinating us - the things that give life to great passions and enthusiasm.
It was because of a mysterious string of events that a simple phrase – written in pen along the margin of a wiring diagram – began to represent the inception of an arduous project. Little by little, it took form and depth, generating my conception.
Continue the story